Local time on May 16th to 19th,the twenty-fourth Brazil International Medical Equipment Exhibition (HOSPITALAR 2017) were held in Brazil, as Latin America's largest and most influential medical equipment exhibition, every year attracts global professional buyers to negotiate. At the Brazil international medical equipment exhibition, beacon again to bring its sword, image diagnosis workstations and 3D anatomy system surgery solutions have attracted the attention of customers around the world, forming a beautiful landscape".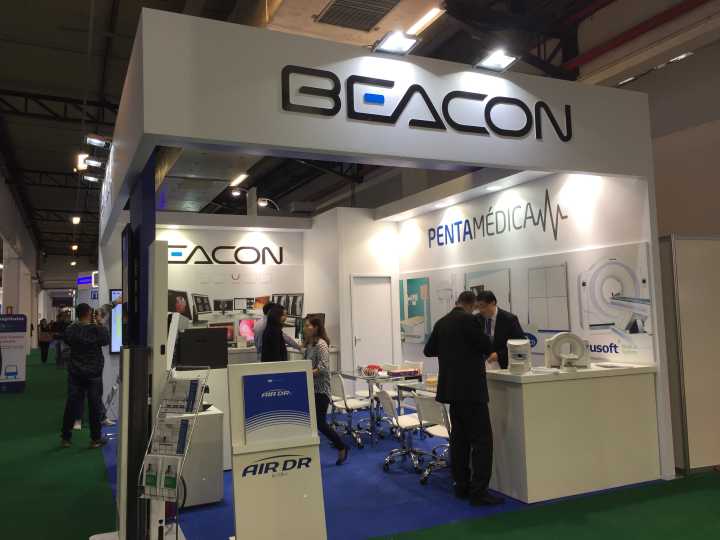 The exhibition in Brazil, St Paul year exhibition centre, Brazil St Paul medical equipment exhibition HOSPITALAR by the U.S. Department of Commerce awarded the "trusted business exhibition", Brazil and Latin America's most authoritative medical supplies exhibition. Beacon booth attracted many countries customers to negotiate business consulting, to visit customers in a continuous line. Customers of beacon products showed a keen interest in many new and old customers to express willingness to strengthen communication and cooperation in the field.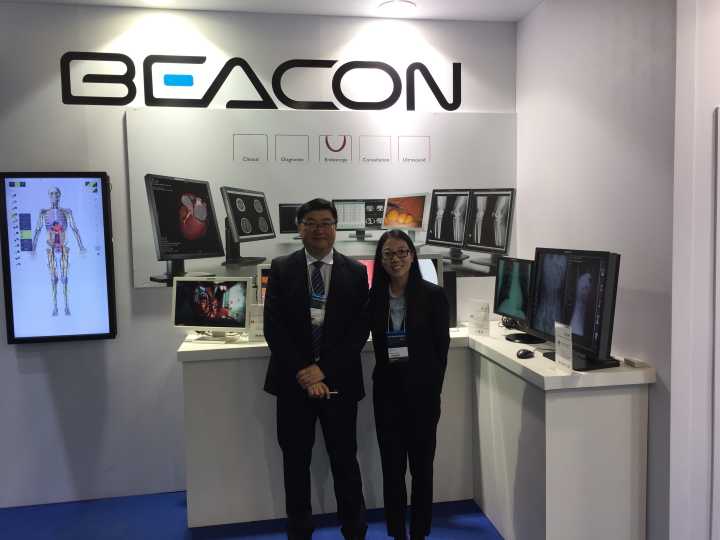 In recent years, as the rapid rise of global emerging markets, Latin American medical equipment industry is developing rapidly, the market prospects, has become the major medical equipment , beacon is a hotly contested spot, one of the important strategic objectives in the global market expansion. Through years of unremitting work, beacon has made steady progress in the overseas market, constantly enhance the brand influence. Beacon will further enhance the innovation capacity, accelerate the pace of development, enhance the core competitiveness of globalization, efforts to move towards a world famous brand target.